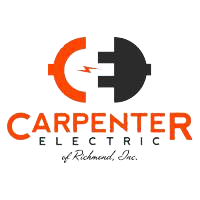 Carpenter Electric of Richmond®
Licensed, bonded, and insured residential, commercial, and industrial contractor providing electrical services in Indiana and Ohio.
No job is too big or to small
Owner & Licensed Electrical Contractors
Quality work is something that comes easy to me. I've been working in the electrical industry for over three decades, going back to trade courses in high school. I knew I had a passion for this field and it shows with every job I've had since then. Bringing you the comfort and effort you deserve in your daily life is at the forefront of all we do at Carpenter Electric of Richmond®.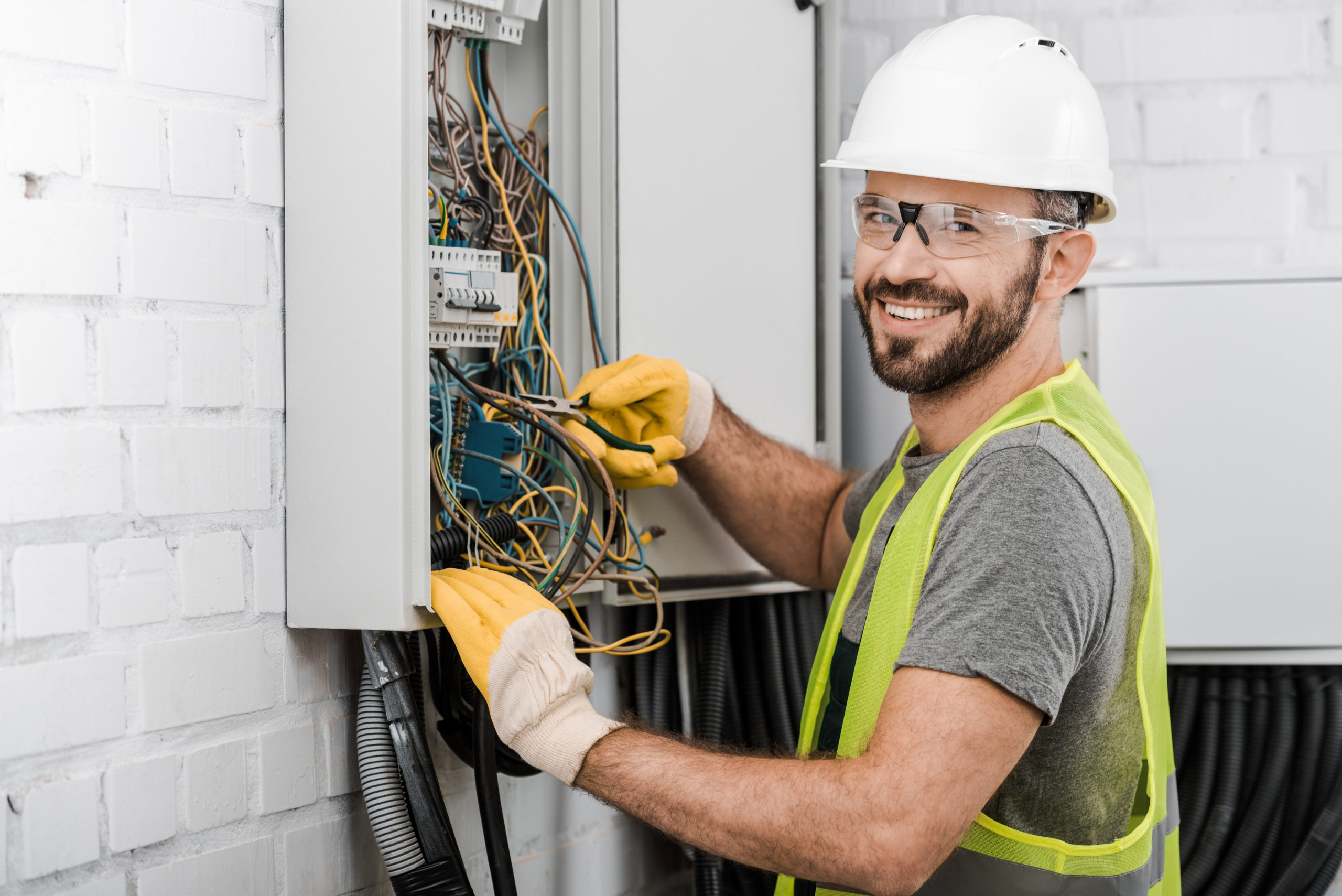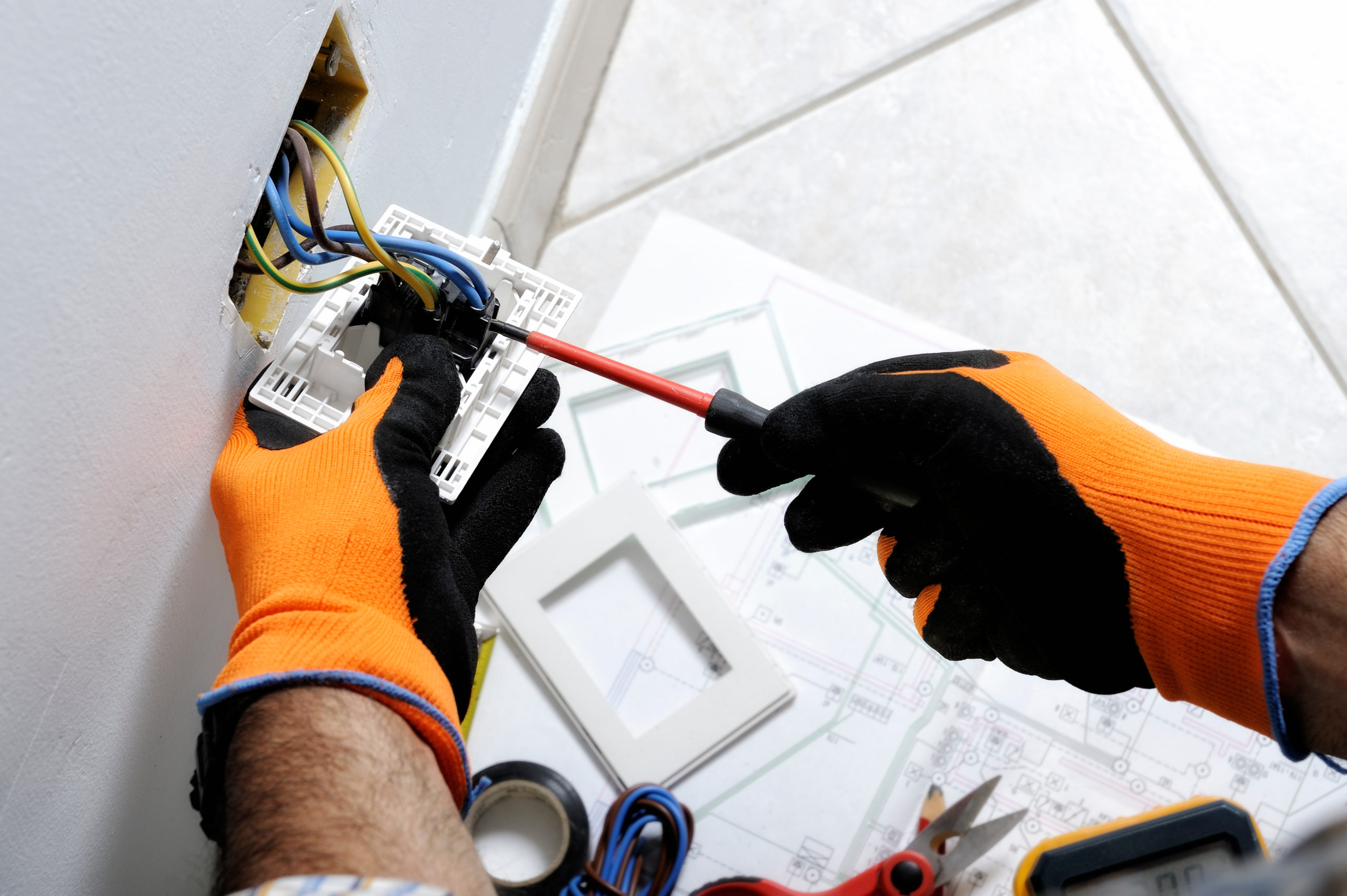 Usually, you have to pick a different contractor for various residential, commercial, or industrial electrical services. We specialize in all fields and offer a full range of services that include layout, installation, repair and finishing, design, and custom cutting and measuring materials for job-specific requests.
Need an electrical contractors?
Whether you have an emergency or you're looking for a planned and structured installation for future business, your search for the best contractor in Indiana or Ohio ends here. We have the track record of a company you want to trust and the experience you need for safe, hazard-free work. Call us for a free consultation to see how we can best serve you!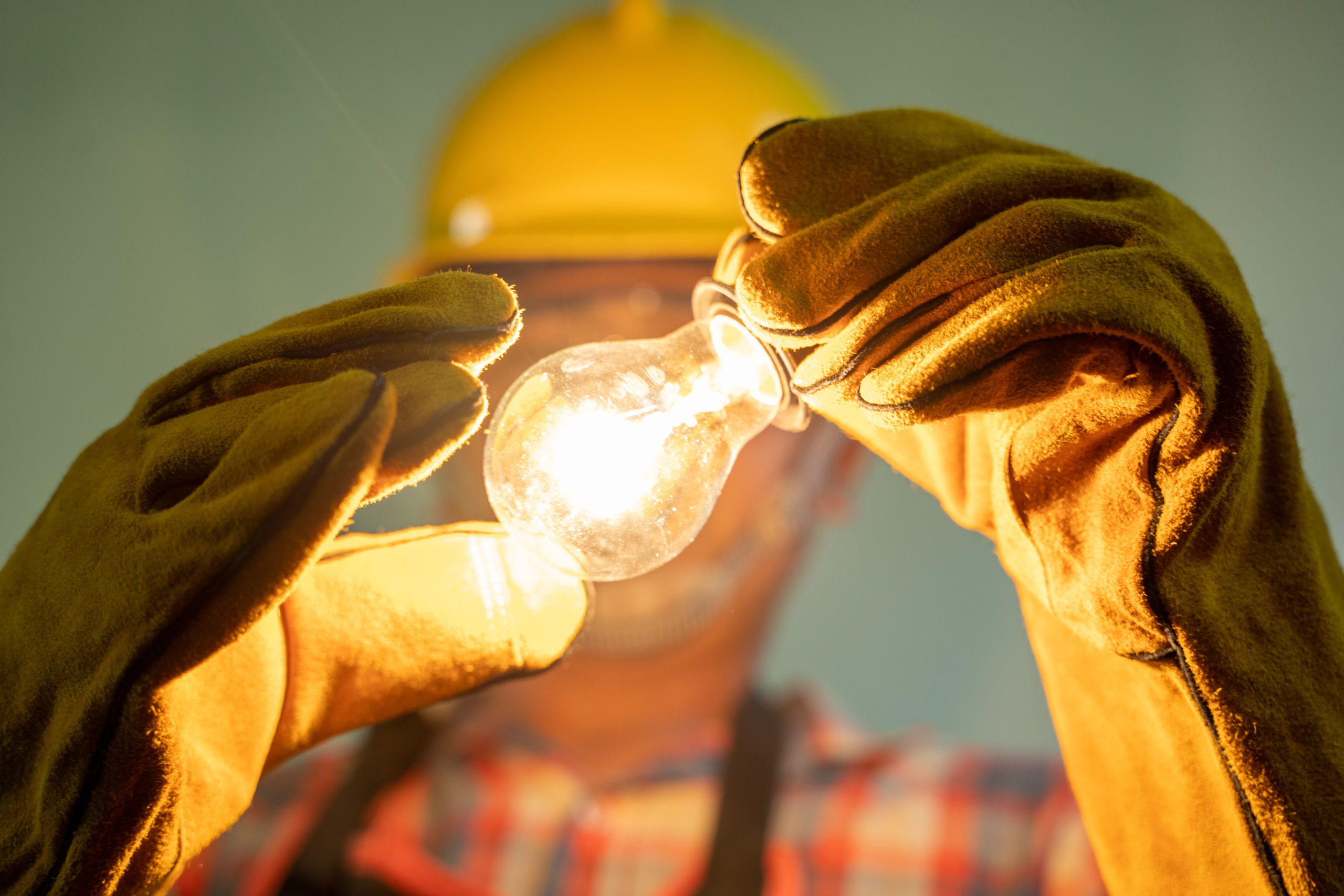 Carpenter Electric of Richmond® Reviews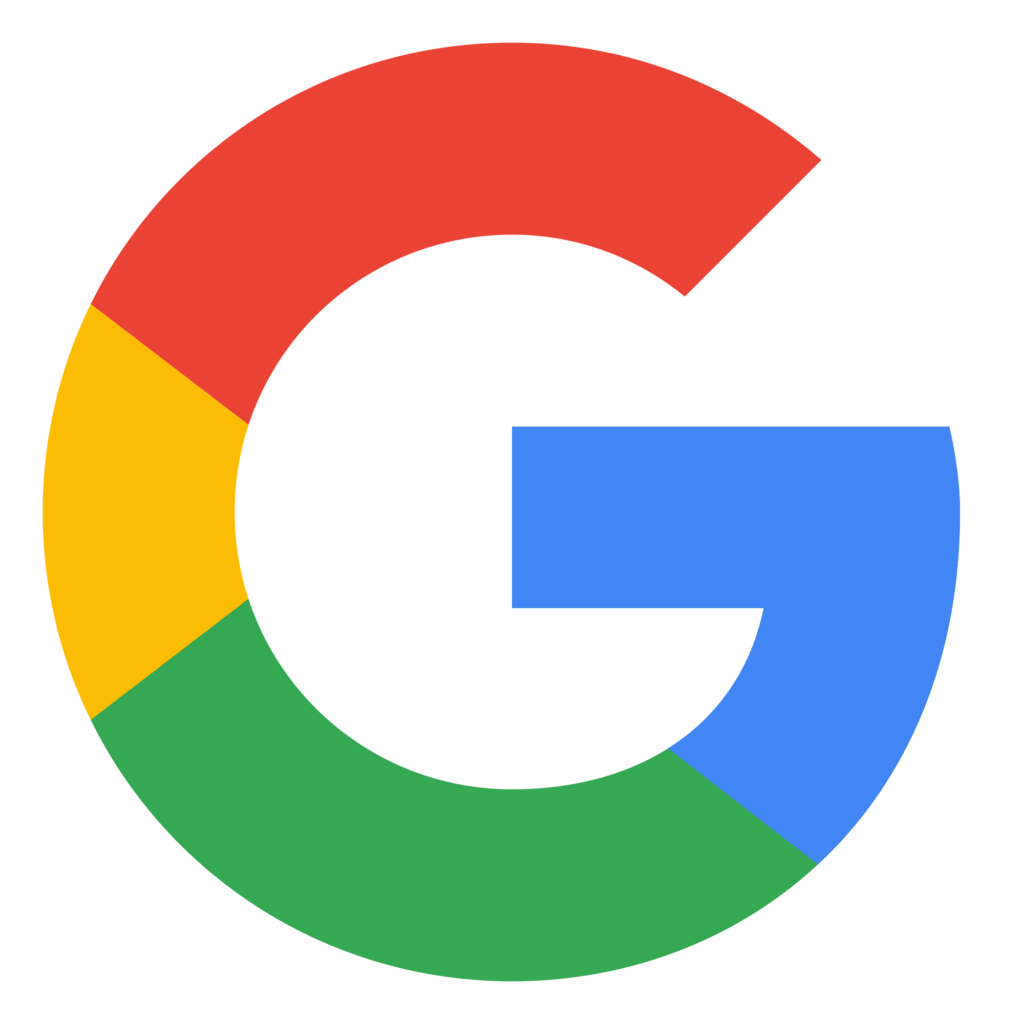 Mark T.
Google Review
Lennie and Vince did an outstanding job. They arrived on time after a confirmation phone call. Solved all of my wiring issues. Very reasonable price. I definitely recommend this business and these electricians!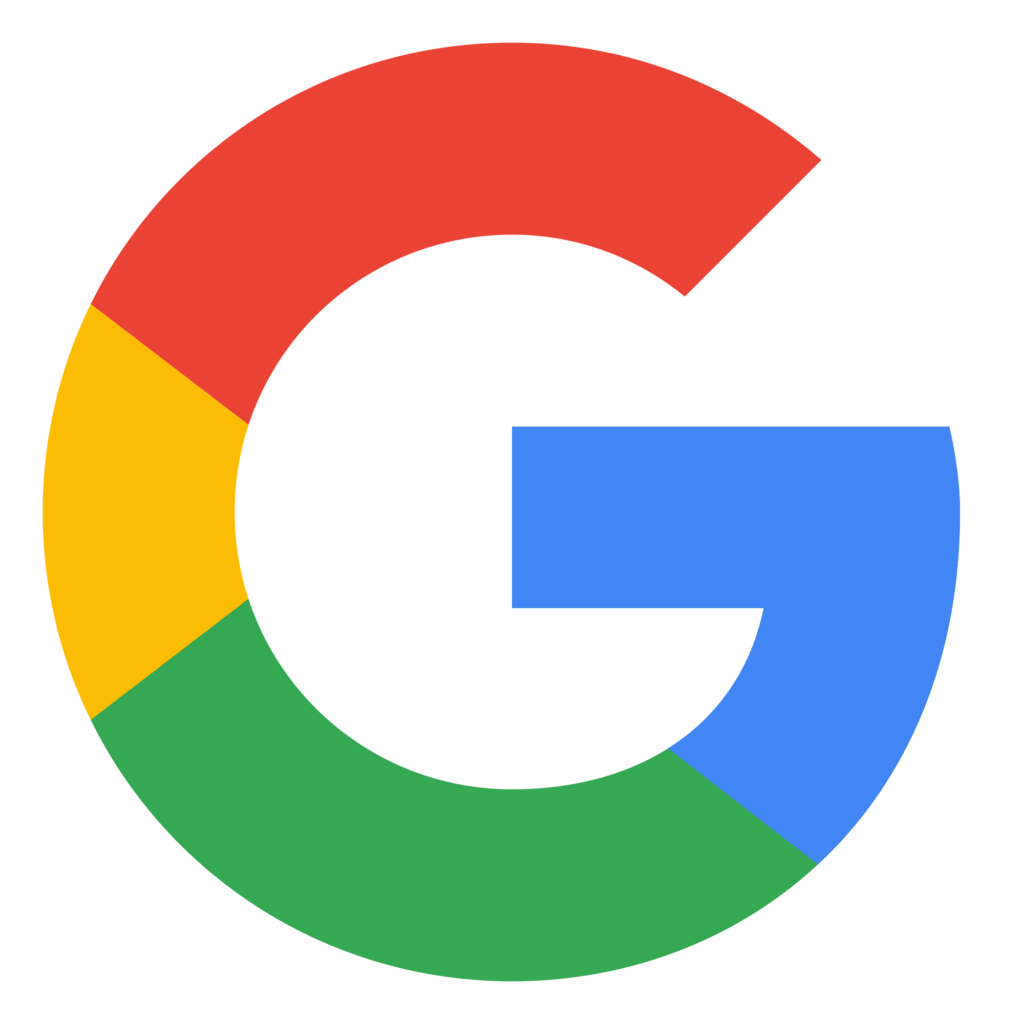 Tisha L.
Google Review
Had Carpenter Electric come to our house that we had just bought and they were very reliable. Good honest company their workers were friendly and answered any questions we had. We were happy with all the work they did. Highly recommend them for any of your electrical needs.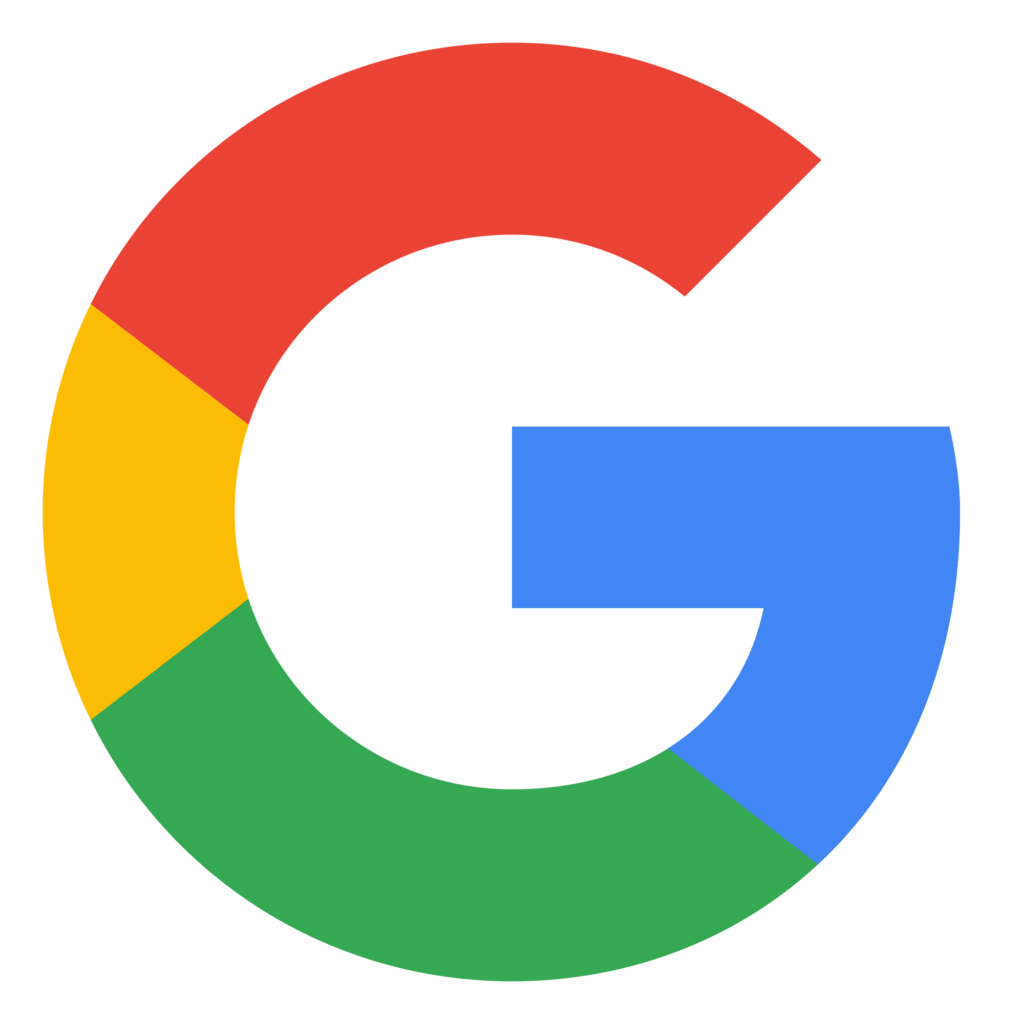 Skylar K.
Google Review
Great company to work with! The whole team is amazing. They are trustworthy, quick, and make sure things get done the best they can!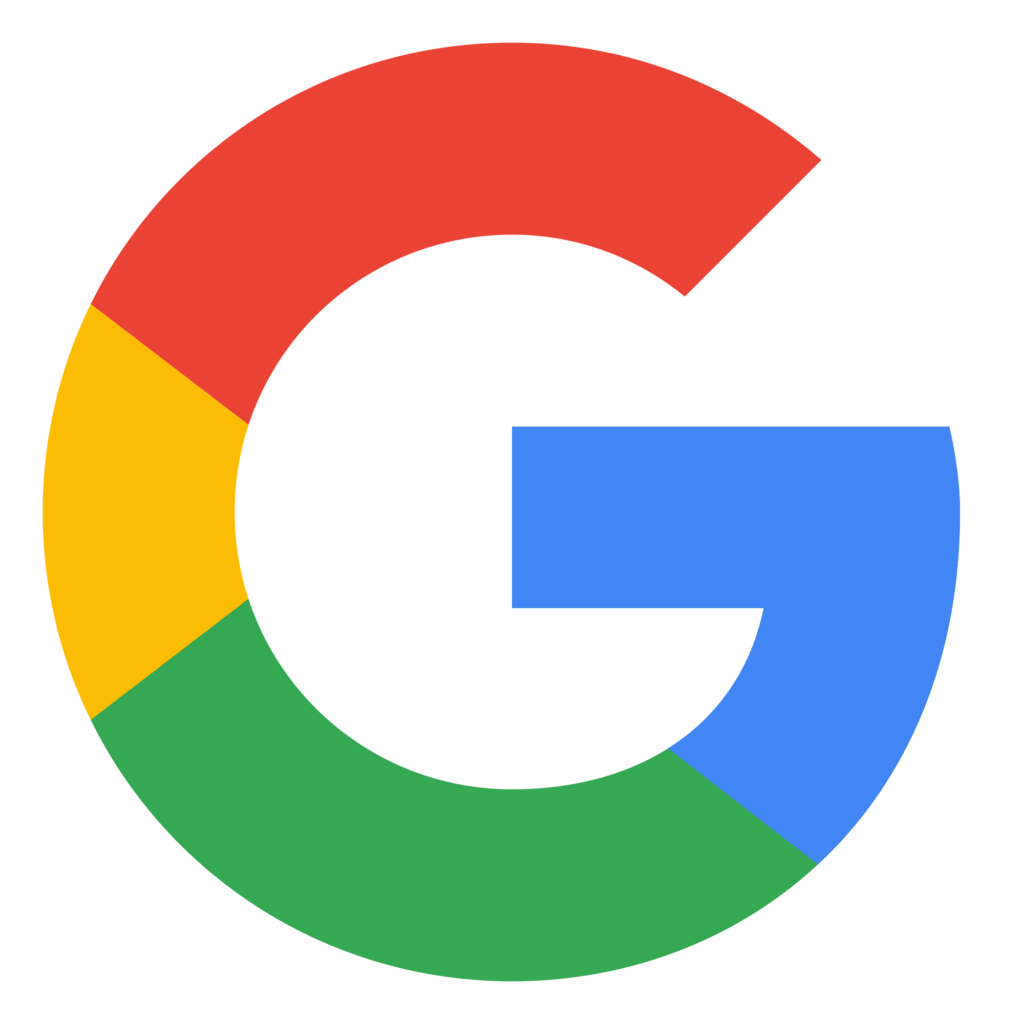 Josh M.
Google Review
I called them at 9PM cause I didn't have hot water and my wife was mad they showed by 7:58am next morning. Had it done quick guy was awesome great people 😉
Contact Us To Get Started
If you're interested in pursuing a career as an electrician please call or email for more info, willing to train!